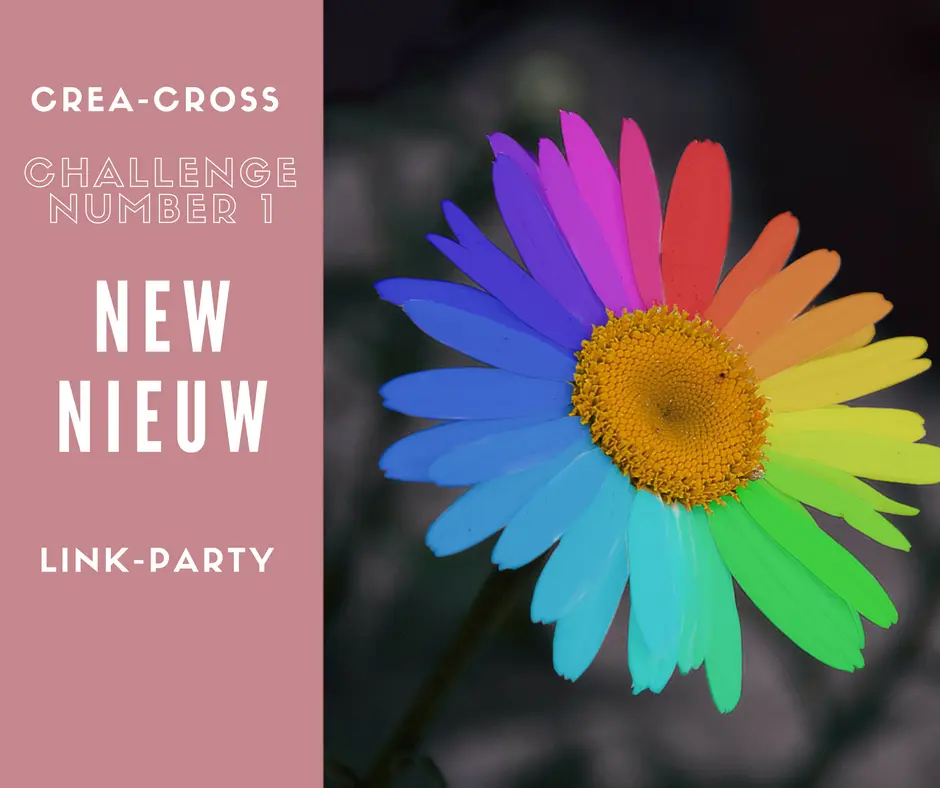 New! Crea-Cross challenge 1 – Linkparty
New! Crea-Cross challenge 1 – Linkparty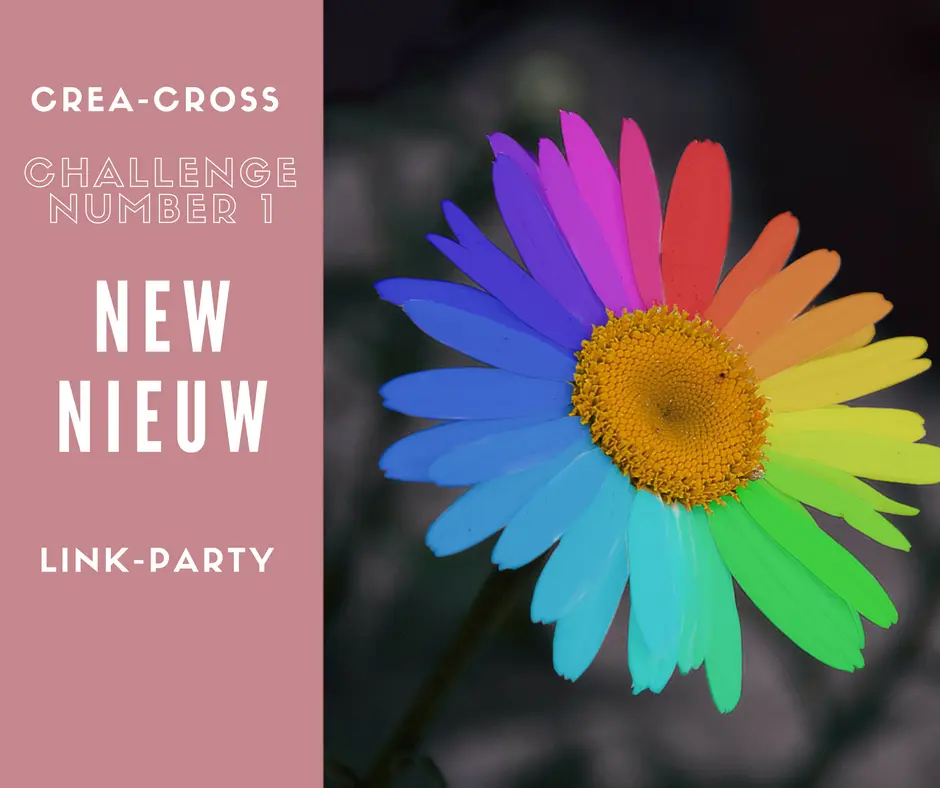 Here we go!  Crea-Cross 2017! 52 weeks with 52 challenges for bloggers AND for you, creative souls!  Every creative talent is welcome to join in!
Poems, handlettering, crochet and drawing, sewing and zentangle art,…. Let us cross-hatch our ideas about one and the same prompt!
How does it work?
Every week I give you all my interpretations about the prompt.  This week's challenge is 'New'
At the end of this blogpost you can find a linkparty.
There you can link up to 2 of you creative interpretations to the challenge.
During the week you should visit two (or more) other people who linked and leave a nice comment.
Every week there will be one blogger or some weeks even two, who will help me inspire you.  They will post on the same day as me within the prompt.
This week Marije of the blog Plus een beetje has some other inspirtation for you.  Be sure to take a look over there!
If you would like to join the Pinterst board of this Crea-Cross bord  project, you can send me an e-mail with a request.
If you share on social media, please use #creacross.
New: 1st challenge Crea-Cross 2017
We have just had all the celebrations for the new year.  Fireworks leave quite an impression on kids, so I thought it would be nice to show you some DIY ways to create fireworks with your kids.
The days that fireworks are only lit on New Year's eve are way passed us.  Fireworks are used on holidays and festivals, so you can surely use this project throughout the year!
1) Salt and colored ink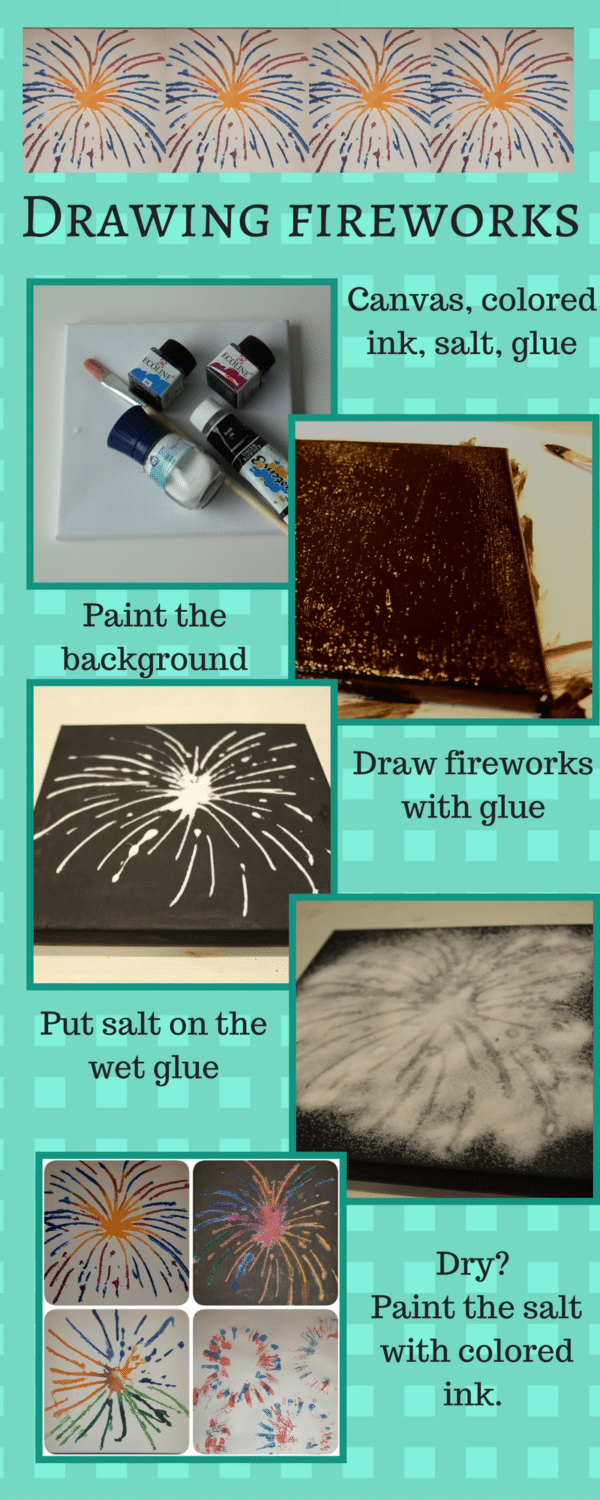 2) Stamping with toilet paper rolls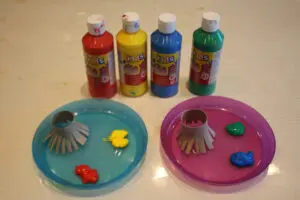 I had put plastic plates with some colors on the table already.
I cut the toilet paper rolls in half.  I used scissors to make thin strips.
Spread out the paint with a brush before you let the kids start dipping in the paint!
Stamp away!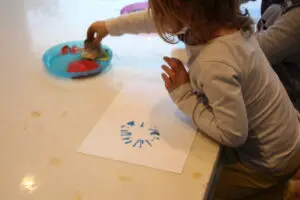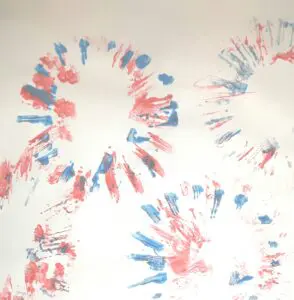 Next week's theme: Frozen
If you don't have inspiration for this week's prompt, maybe you would like to join in next week?  The challenge is 'Frozen'.
(You can chose if that is about the movie or not al all! 😉 )
Remember it is a challenge, so try the prompt that are difficult too! 😉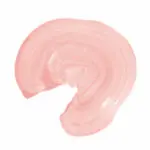 Please follow on Bloglovin – Facebook – Twitter–Instagram –Pinterest –Youtube
Linkparty: Link you creative pictures, blogs, … within the prompt 'New'