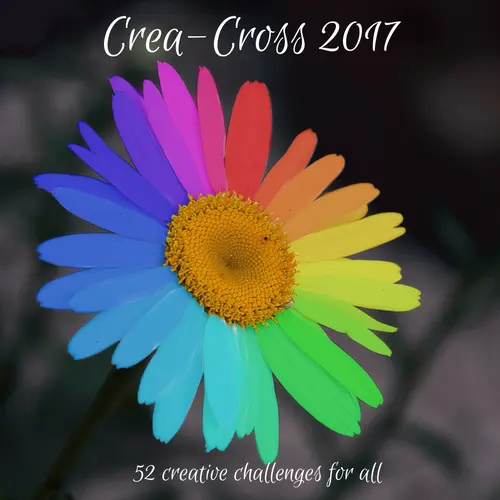 Challenges for all creative souls: Crea-Cross 2017
Challenges for all creative souls: Crea-Cross 2017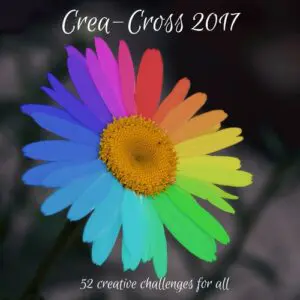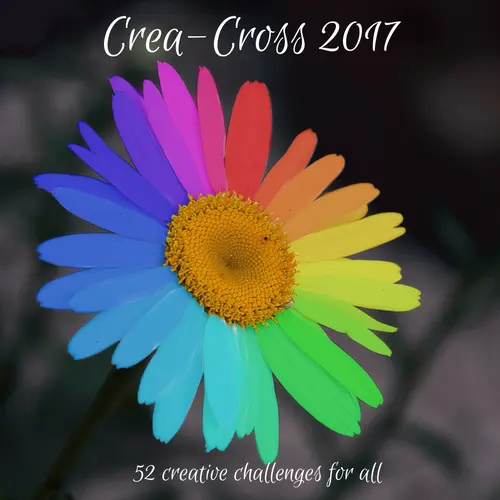 2017 is coming closer!  And it will be the year I will blog in English again (I used to all the time on my former niche blog!) and it will be the year of my first big creative challenge for all creative souls.
The year of my biggest project up to now: Crea-Cross
Crea what?
Crea-Cross consists of two words:
Crea: creative
Cross: Cross-hatching. (Not the relgious meaning of the cross, like some people on instagram seemed to think. 😉 )
Why cross-hatching?
I follow many creative people on the internet: fellow art-teachers, people who crochet, zentangle artists, poets and DIY-bloggers, photographers, you-tubers and handlettering artists.
They all have great communities, who interact with eachother.
I often see that they stick to what and who they know, though.
I think we can all learn from other creative people.  How do they interpret the prompt? How can it influence your own work?
Everybody can join in and show their work!
How does it work?
Every Thursday in 2017 I will put an inspiration blog online about that week's prompt.
Everybody gets one week to link their interpretation of the prompt in a linky machine.
You don't have to have a blog, you can link to a picture on flickr or instagram if you want or any other media where you can copy the link and paste it in the link-up.
So you can spam your work every Thursday on my blog.
Besides me there will be other Belgian and Dutch bloggers who will join in posting inspiration for you.
Yes, that's something I want to take part in!  What should I do?
Read the challenges (see the image below).
Link your work that fits the prompt in the link-up on the specific Thursday.  You don't have to join in  every week!  You're free to come and go when you want!
Visit 3 others who linked and give a comment.
Be nice!
Share on social media using the hashtag #CreaCross (if you're already present on social media, you don't have to be!)
The best, funniest, most touching results will be shared in a seperate post on my blog.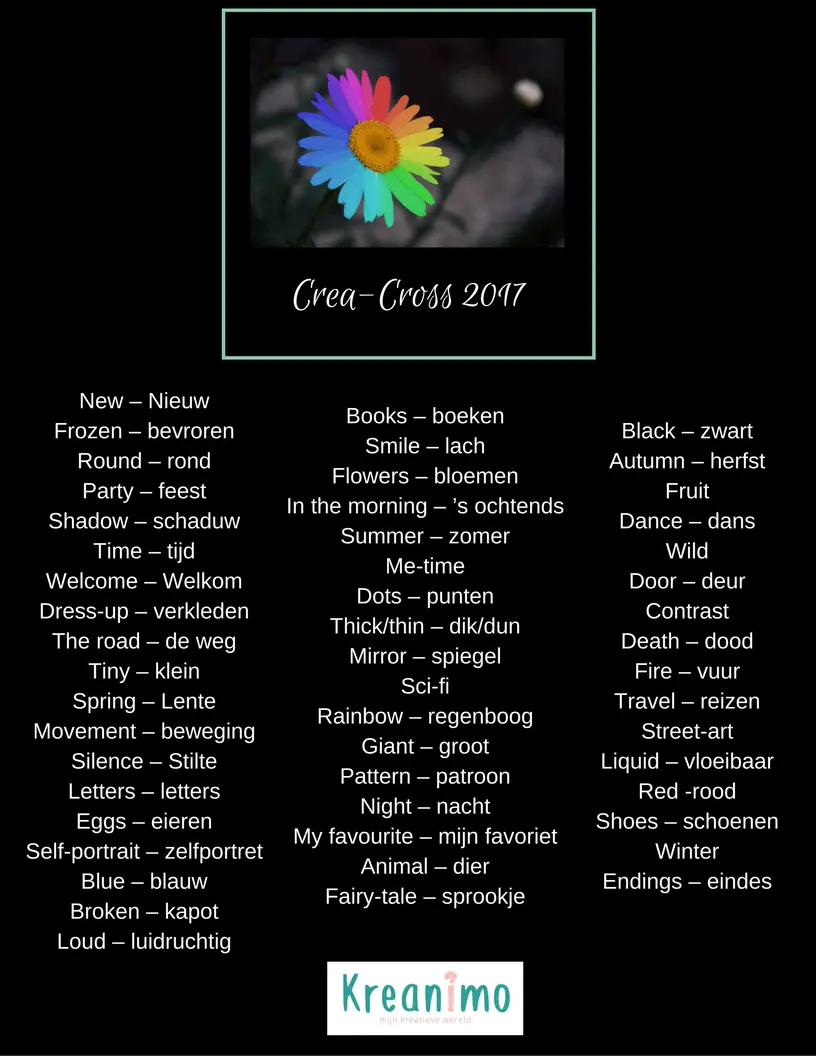 The first of the challenges
On Thursday, January the 5th the first prompt will be posted online. 'New'
How you want to interpret that prompt is up to you.  Maybe you wil want to draw something about the new year, write a poem for a newborn baby.  Maybe you will start a new creative hobby this year or you got new materials for Christmas you want to try…
There is so much you can do with this word! I'm sure you will all find great ideas to work with!
Spread the word, please.
The more the merrier,
And I need your help to get 'more'!  Please tell people about these challenges.  Show them the way to this project.
Show the world you will be joining in, share on social media.
The articles will be in English and in Dutch, because creativity is an universal language.
And maybe we will find others accross the globe to visit and admire.
I'm hoping you will all join in and that 2017 will be a lovely creative year!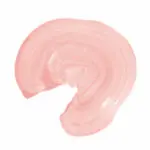 Please follow on Bloglovin – Facebook – Twitter–Instagram –Pinterest –Youtube